388
Additional Info:
I love how powerful the creature looks and how well it fits with the environment behind it.
Shared By: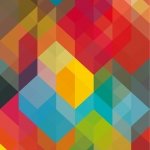 Fantasy
4899
49
11
388
800x491
August 24, 2010, 7:29 pm
Featured!

Suggest Better Categorization

Report Bad Content

Report Bad Tags
---
Explore More Art in the Fantasy Category!