Alpha Coders Content:
Submit Things, Earn Points, Have Fun.
105333
Additional Info:
I've just combined every main heroes of Assassin's Creed franchise. 

This Art is part of the Fan Club
Recently Favorited By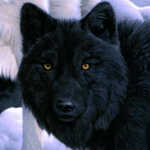 Logged In Users Can
Suggest Better Categorization
Report Bad Content
Report Bad Tags

---
Explore More Art in the Video Game Category!